Toloc Toloc Coloring and Activities Book (Free Ebook)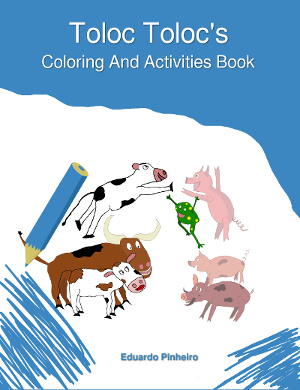 FREE DOWNLOAD
18 pages of activities for the kiddos, including coloring, counting, solving a maze, packing Toloc Toloc's suitcase, and much more.
Toloc Toloc Coloring and Activities Book (Paperback)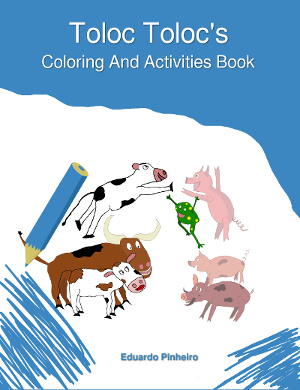 Buy on Amazon
Expanded from the free version! 25 pages of activities including Toloc's famous banana-almond pancakes, learning the numbers and the alphabet, and more!
Toloc Toloc Visits Cousin Piggy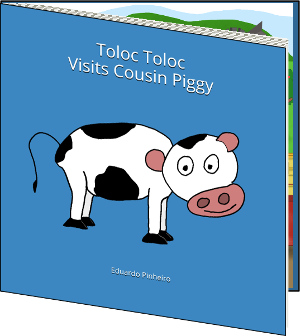 Buy on Amazon
Toloc Toloc's Debut (Episode 1). Toloc visits her cousin piggy and gets into a muddy adventure.